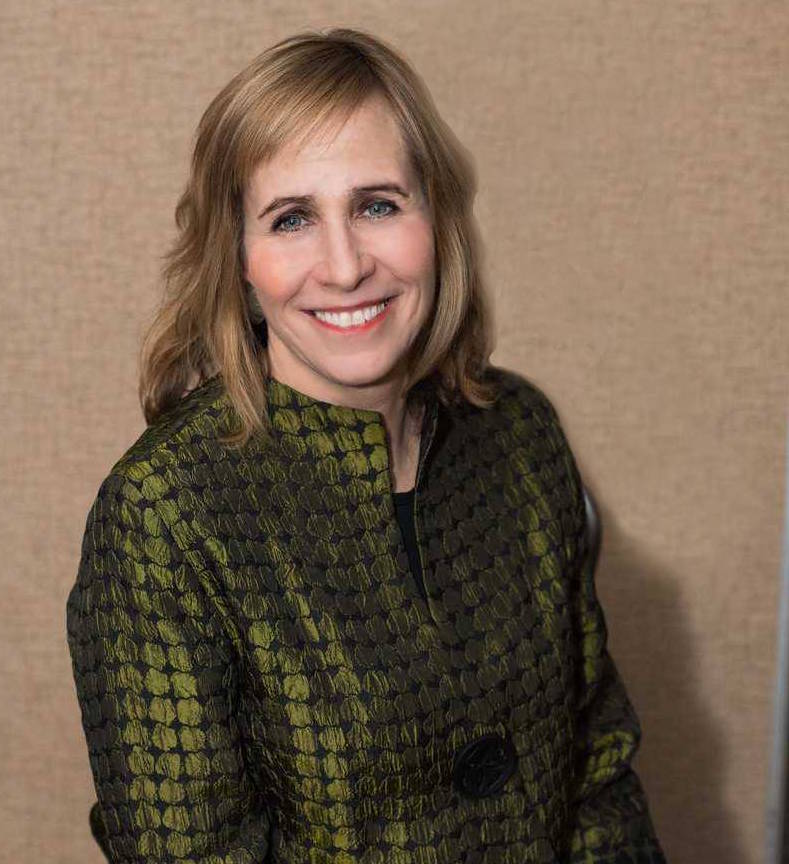 I'm Susan Levin, founder and president of Dialogue for Solutions. I have helped thousands of employees be more productive and make a difference within their organizations. I believe that when people use their strengths at work, they get results – and so do their employers. My practice specializes in facilitation, leadership development, training, coaching, organization development, and conflict resolution in the United States and abroad. Whether a project requires facilitating a retreat or guiding a change effort, coaching staff or mediating conflict, I meet the unique needs of my clients by working collaboratively and co-creating solutions that help the organization move forward.
Getting results for clients throughout the US and worldwide.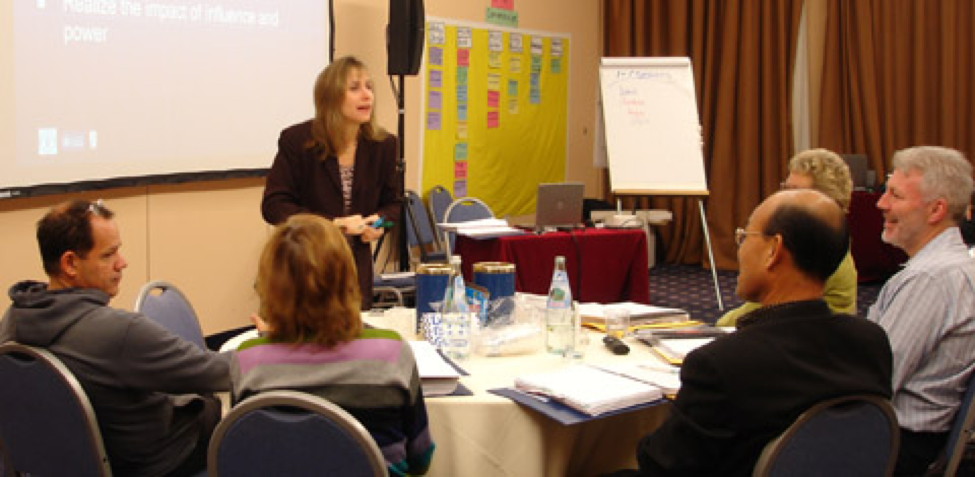 Susan facilitates a leadership program with United Nations agencies in Rome, Italy.
"We feel fortunate that Susan works with us! With her masterful organizational development skills, she facilitates alignment between employees and organizational mission and business, and helps organizations become healthier places to work, and more effective institutions. Susan works to create authentic, trusting and productive relationships, and brings her warmth, confidence and competence to every assignment. Her effectiveness with all clients consistently results in repeat work, and her performance earns high marks every time. We recommend her work unreservedly, and look forward to continued collaboration in the years to come."
– Tessie Tzavaras Catsambas, CEO/CFO
EnCompass
Take a look at the comprehensive services Susan offers…
Take a moment to see Susan discussing how to resolve conflict in a presentation to the Appreciative Inquiry Learning Community in Washington, DC