Welcome to Dialogue for Solutions!
Let's start with your strengths.
Dialogue for Solutions guides organizations to recognize what's working and discover employee strengths. Based on that foundation, employees are energized and able to tackle challenges, improve productivity, and enhance teamwork. Working closely with clients, Dialogue for Solutions has designed and delivered a wide range of projects impacting thousands of employees in more than 40 countries. Let's see how we can partner with your organization to capitalize on what's working and generate more productivity, higher revenue, and lasting results.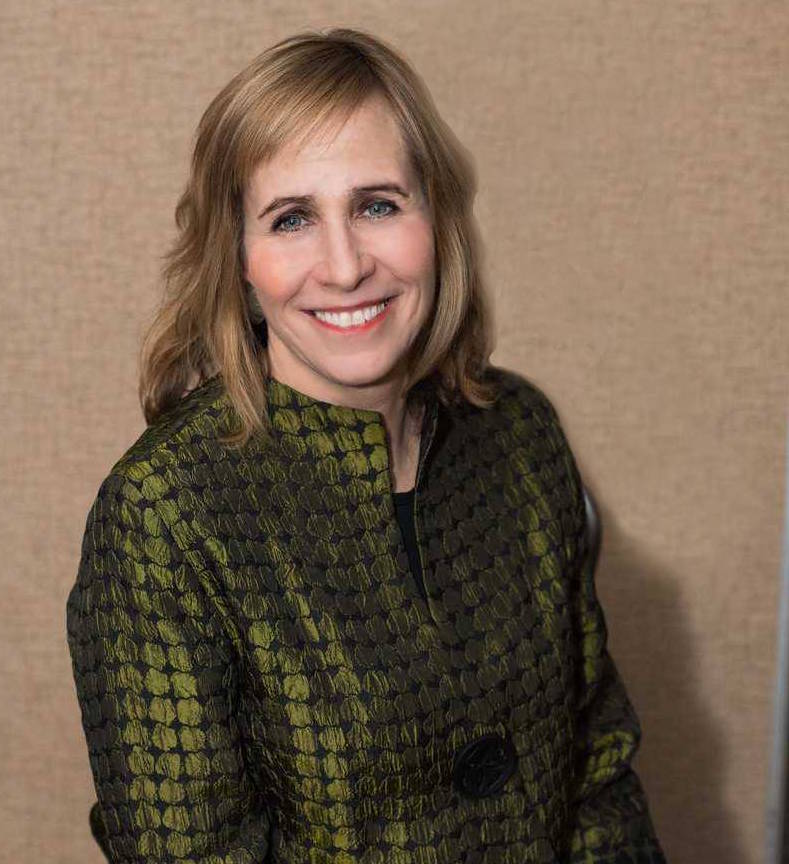 I'm Susan Levin, founder and president of Dialogue for Solutions. I have helped thousands of employees be more productive and make a difference within their organizations. I believe that when people use their strengths at work, they get results – and so do their employers.
My practice specializes in facilitation, leadership development, training, coaching, organization development, and conflict resolution in the United States and abroad. Whether a project requires facilitating a retreat or guiding a change effort, coaching staff or mediating conflict, I meet the unique needs of my clients by working collaboratively and co-creating solutions that help the organization move forward. I'm particularly passionate about gender equity and inclusion around the world. I also care deeply about finding ways to mitigate the climate crisis that impacts us all.  
Getting results for clients throughout the US and worldwide.
"Susan works to create authentic, trusting and productive relationships."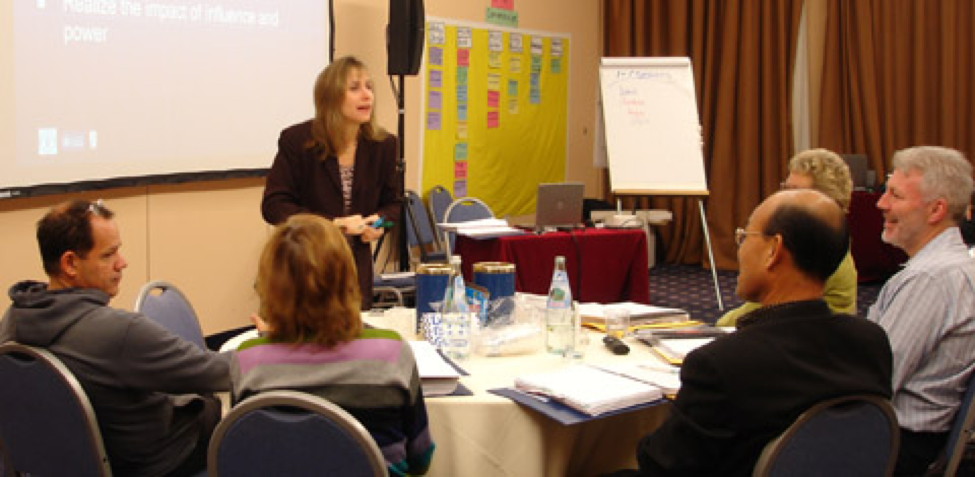 Susan facilitates a leadership program with United Nations agencies in Rome, Italy.
"We feel fortunate that Susan works with us! With her masterful organizational development skills, she facilitates alignment between employees and organizational mission and business, and helps organizations become healthier places to work, and more effective institutions. Susan works to create authentic, trusting and productive relationships, and brings her warmth, confidence and competence to every assignment. Her effectiveness with all clients consistently results in repeat work, and her performance earns high marks every time. We recommend her work unreservedly, and look forward to continued collaboration in the years to come."
– Tessie Tzavaras Catsambas, CEO/CFO
EnCompass
Podcast: Embracing Change: Finding Center in a Volatile World
presented by Woven Wings Life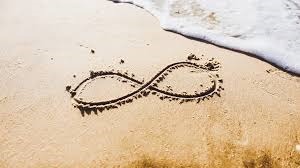 "A message that you may hear a lot these days is that our world is more volatile, uncertain, complex and ambiguous than ever before. I sat with Gabe Crane and Rahul Deedwania from Woven Wings Live, a podcast focused on wisdom and tools for vibrant living. We talked about what happens to us physically and neurologically when we face a challenging change and how to lean into our strengths to get a successful outcome. "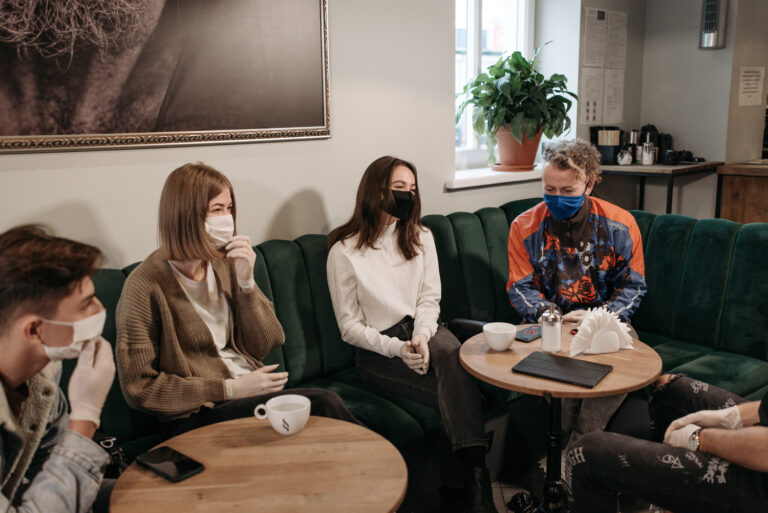 Dialogue for Solutions designed and facilitated a virtual retreat for The Gender Practitioners Collaborative (GPC), an informal group of U.S.-based
Read More »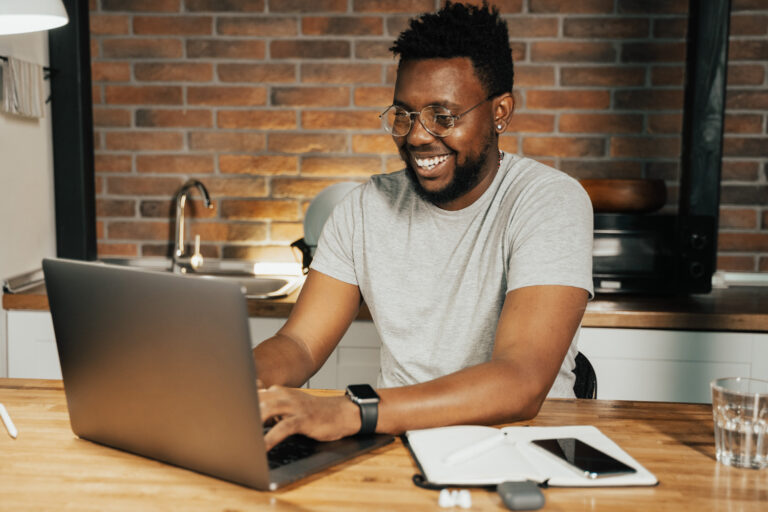 As a certified coach, Susan is working individually with leaders throughout National Institutes of Health. She also provides team coaching
Read More »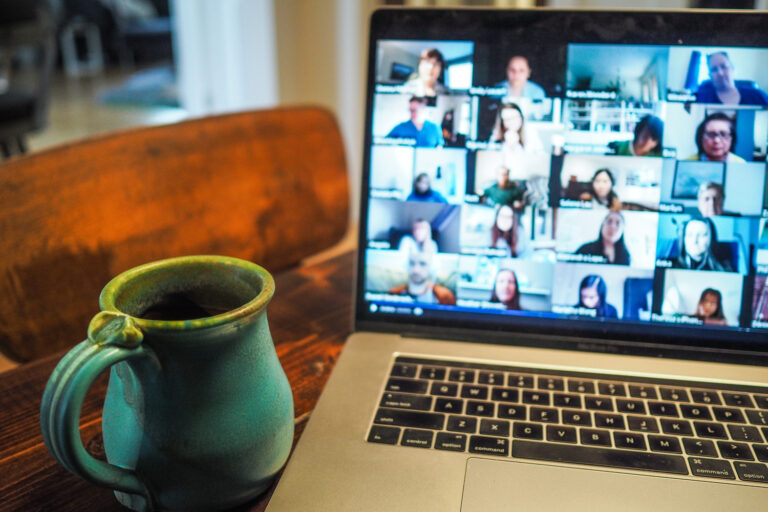 Working on a virtual team continues to be the new "abnormal." Managers and leaders struggle to balance productivity goals and
Read More »