Register to bring one of Susan's popular seminars to your organization.
Handling Difficult Conversations
Have you ever struggled to initiate a challenging conversation or been uncertain how to proceed once you do? If you answered yes, this interactive course is for you. Through presentations, exercises, role plays, and dialogue, you will learn techniques for tackling tough discussions–at work and at home–with confidence and success.
Thriving Through Conflict
When people work together for 40-plus hours a week, there's bound to be conflict. Often people prefer to avoid problems hoping they'll disappear–but in most cases they don't. Learn how to address disagreements when they arise so you can thrive through conflict and increase productivity.
Have you ever gone to a meeting that was a waste of time? This course focuses on a variety of effective and efficient approaches to strengthen the way you facilitate meetings and make the best use of everyone's time.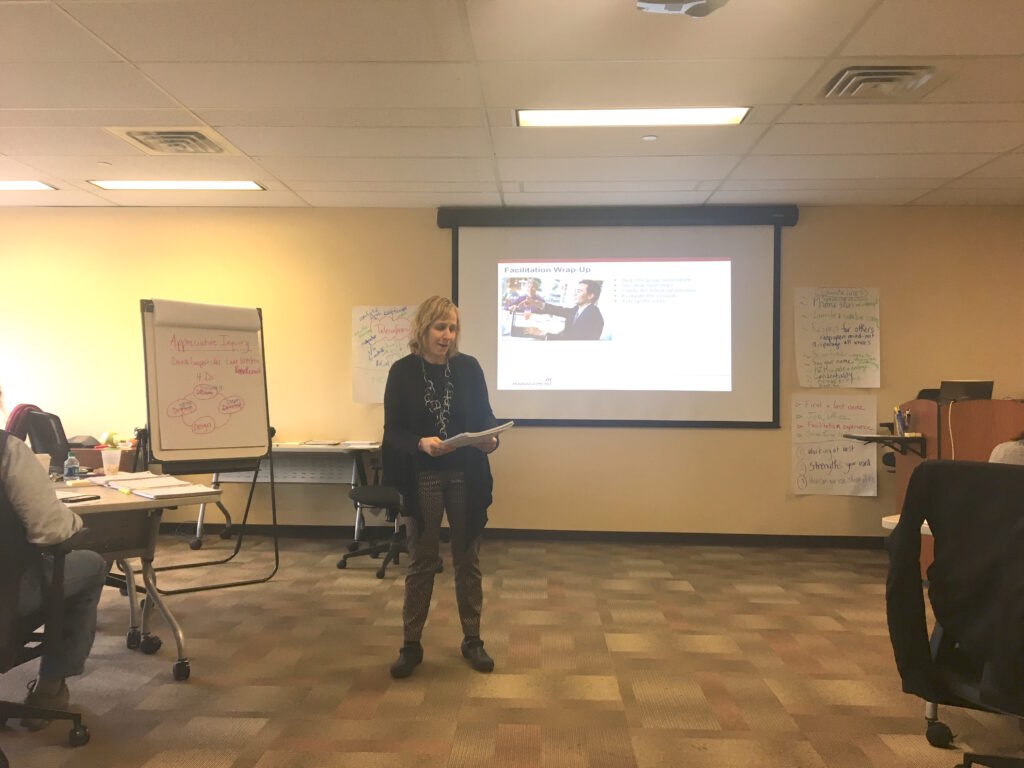 Take a look at Susan facilitating a course, "Handling Difficult Conversations" for Graduate School USA in Washington, DC.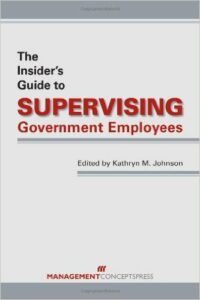 The Insider's Guide to Supervising Government Employees
Effective supervisors are critical to the future of government. The knowledge, skills and behaviors required to be an effective supervisor can come only through continuous learning and development. As a contributing writer, Susan offers her insights to using strengths to motivate and encourage staff to achieve their best. This practical, go-to guide brings together the experience of diverse supervisors from all aspects of government to offer a rich resource of lessons learned.
Read more…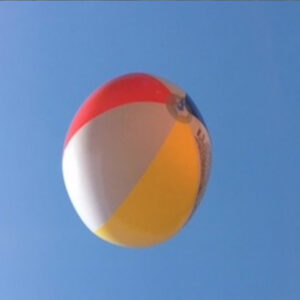 Can work be fun, energizing and inspiring? Lots of experts say so but how do you get there? Read Susan's article to learn more.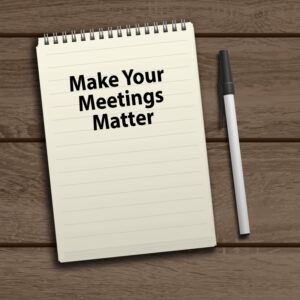 Make Your Meetings Matter
Leading a meeting or discussion isn't easy. This list of critical tips, "Key Facilitation Skills" will assist you in generating and managing productive and civilized discussions in groups large and small.​ Read more…